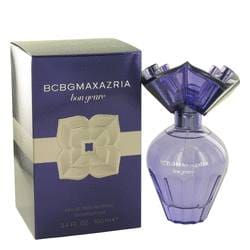 1. BCBG MAXARZARA BONGERE $19 (2013 released)
Litchi, red berries, black pepper & Bergamot.
Jasmine Tuberose, Tiger Orchids, Black Vanilla. Mixed together, the ingredients fully accentuate the berries inside making it a beautiful scent. Bold, Oriental, Floral.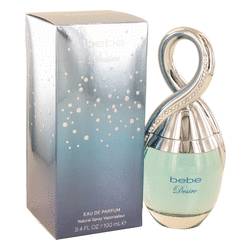 2. BeBe Desire (2013) $17 Frangipini, pink pepper, Pink Peony, Florals and woods, musk.
Moderately lasting. Four hours well.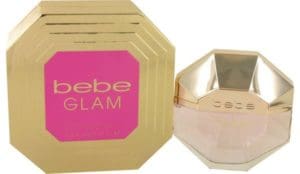 3. BeBeGlam $19(2015)
Floral aroma, exotic Fruits and woods including Lilly of the valley, Iris and Violets. It has Mandarin, blackberries and boysenberry. Gets tons of compliments and great projection.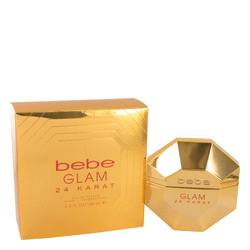 4. BeBe Glam 24KT $19
A luxurious contrast between woods, flors and fruits, feels like your spritzing liquid gold and diamonds on. The top notes deliver a flowery aroma with refined and sweet pink water lily, green and airy jasmine and the intoxicating floral of gardenia. The heart notes invigorate with refreshing cucumber, succulent and juicy mandarin orange and cozy and comforting vanilla.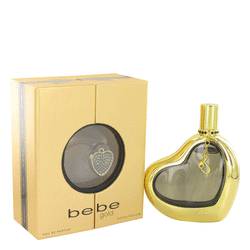 5. BeBe Gold $19 (2011) A romantic Floral with Jasmines and golden orchids.
Very nice and long lasting, similar to guess gold perfume.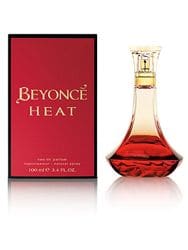 6 Beyonce Heat (2010)$15 Vanilla, Orchid, Peach and Magnolia.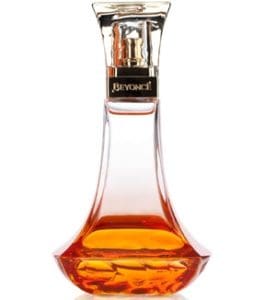 7 Beyonce Heat Rush (2011) $15 Passion Fruits,Orange,zest Cherry and Mangos.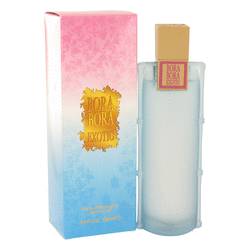 8. Bora Bora Exotic W EDP 3.4oz (2007) $15
combination of clean, fresh, and fruity aromas. The top note of violet offers a surprising richness that deepens into a floral.. Tart, invigorating blackberry arouses your senses.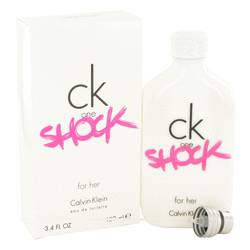 9 Ck One Shock (2011) $19
highly oriental fragrance with opening notes of poppy, pink peony and passion flower. The core of the composition is comprised of dark cocoa, narcissus, jasmine and blackberry. Finally, the base is made up of patchouli, vanilla, amber and musk.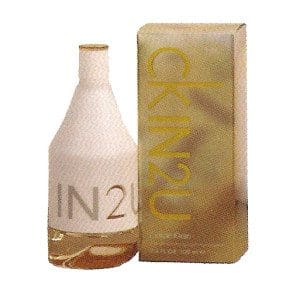 10 Ck In 2u Perfume (2007) $16 1.7 $22 3.4
Top notes of pink grapefruit and bergamot open the fragrance with a light, optimistic air tempered by bitter red current leaves. Avant-garde sugar orchid and cactus middle notes give way to warm, lingering base notes of amber, red cedar and classic vanilla.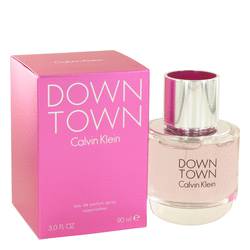 11 Ck Downtown (2013) Testers are 3.0oz $20
Lemon, neroli, green pears, aquatics, pink pepper and violet all on top of a cedar, vetiver, incense, musk. Very much sweet and floral. A nice blend of citrus, whites, florals, musk, Clean and not too feminine or sweet, very nice and mellow. Soft.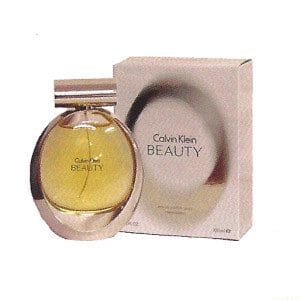 12. Calvin Klein Beauty Perfume(2010) 1.0oz $16 3.4$27
A soft white floral, musky, and amber main accords, which work best for spring day wear. The flacon is rounded and elegant, with minimalist styling. The perfume has moderate sillage and longevity. The head note is musk mallow, the heart note is jasmine, and the base note is Virginia cedar. This is a sophisticated Jasmine Scent.
Very Highly Complimented, very long lasting, potent, sexy, soft all at once. Great for all occasions.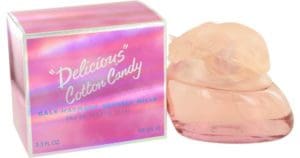 13. DELICES COTTON CANDY (1996) $19
freesia, lily, sandalwood, jasmine, plum and musk. Its Like Prada Candy with out the price. Its Like Pink Sugar with out the sticky licorice. Oh My GoshhhH!, It is great! I tried it on and it was projecting like a Tiger. Three hours not stopping for the projection, lasting forever. 9 out of 10 Highly Reccomend!!!!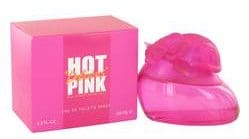 14. DELICIOUS HOT PINK (2012) $15
BRIGHT, Fun, Delicious, Longlasting, great projection, perfect Summer Fragrance. Awesome!notes of apricot and mandarin. This leads into a delicate heart consisting of rose, tiare flower and freesia. Once everything dries down, you are introduced to a luscious base of vanilla, sandalwood, musk and amber. I Recommend.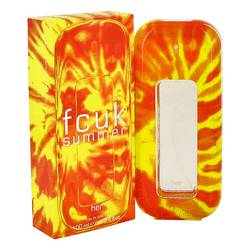 15. FCUK SUMMER (2011) Internet Search $20
Red apple, mango, freesia, magnolia, large bright summer-e bottle, Yep Yep. Ends in a light Musk, Citrusy, incredible longevity. Easy to Wear and SUPER CHEAP! A STEAL! Poor Bottle Design and Sprayer.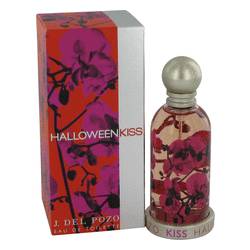 16. Halloween Kiss Perfume(2008) Testers $17
Opening with notes of pear, Coca-Cola, watermelon, red berries, violet, bergamot, and blood orange, this aroma has a citrus accord mixed with hints of floralcy. The heart of the perfume creates a strong floral accord with notes of orchid, freesia, gardenia, and peony. A dash of peach further enhances the sweetness. Tonka bean, patchouli, chocolate, vanilla, and teak wood round out this perfume with a strong woody accord that includes creamy undertones.
Tons of Compliments, Coke with chocolate, vanilla ending. Very Unique one of a kind scent.
Sweetly elegnat. Flowery and Spicy Dry Down.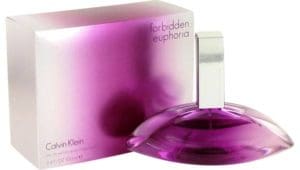 17. EUPHORIA FORBIDDEN(W)(2011) 1.0oz $19 3.4 $30
Tangerine, peach blossom, and iced raspberry are the fruity top notes. Juicy and crisp, they have a clearing and invigorating effect on the mind. Pink peony, jasmine, and tiger orchids blend for an exotic garden of fresh, floral aromas.
This is a very sweet sexy scent some say it is cloying. The Longevity is incredible and the price is fabulous. It just an easy sexy fruity scent mixed with Euphoria. Kind of Like Hale Berry Pure Orchid.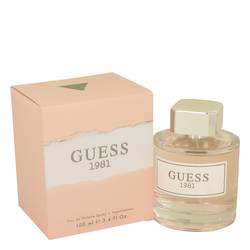 18. GUESS 1981 (2017) $20 3.4
Mix of. florals, fruit, and wood. Top notes of soft, powdery Indian ambrette seed and sweet violet petals soften to reveal a heart of juicy pear, exotic jasmine, and sandalwood. A blend of rich cedar wood, earthy amber resin, and animalic musk are featured in the drydown.
Easy To wear fun flirty fragrance.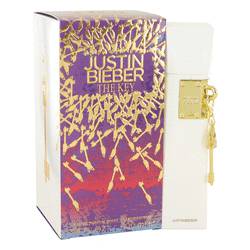 19. JUSTIN BIEBER THE KEY (2013) $19 or less
"unlock the Key to Your Dreams" with this juicy sexy Justin Bieber Scent. rnergetic, sexy fragrance is floral, fruity and musky. It opens with a burst of juicy fruits, the heart is floral and the dry down blends with musks and precious woods. Reminds me of Creeds Green Asian Tea. WTF? HIDDEN GEM from JUSTIN! Sweet, Perfect Delicious Scent, Must Have! I Highly highly recommend This!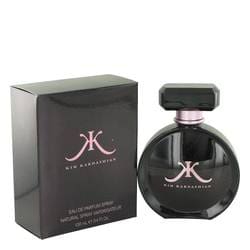 20. Kim Kardashian Perfume $20-$30
A Spectacular White Floral.African orange flower, succulent mandarin orange and honeysuckle. Middle notes of airy jasmine, intoxicating gardenia, creamy tuberose and unexpected spices form the fragrance's heart. Base notes of warming musk, milky-soft sandalwood, almond-tinged tonka bean, clean-scented orchid and earthy woodsy notes round out the perfume.
Get Discounts & Videos
Join our mailing list to receive the latest news and updates from our team.